🌱 Let's Jump into Spring 🌱
Our team just returned from Argentina and Chile and it was a success. We were able to share the love and the information about our school and many were interested! If you missed the sessions or are interested in finding out more about the school either check the link below for our virtual sessions. If you wish to link directly to the sessions, there are separate links below.
Looking for a Job in Whistler? Check out the Indeed listings in the area.
YouTube | Facebook | Instagram
---
A Peak Inside the Mountain Sport Technician Program
The Mountain Sport Technician program is a fantastic balance between winter sports and summer sports in the outdoor tourism industry.
Learn skills in snow safety, ski/snowboard production, trail building,  survival and winter camping. Students will be equipped to enter the retail, manufacturing and outdoor industry on an entry level.  You will earn an internationally recognized certification, Cytech Certification, in the bicycle mechanic course. Students have an option to select either Principles of Digital Marketing and Media or Experiential Leadership and Guiding to include in their Mountain Sport Technician Program Diploma.
Photo taken by Stefano Ruschetta
---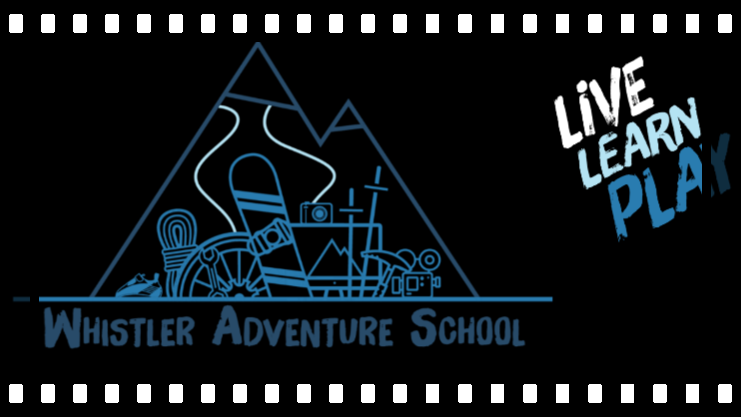 Make sure to sign up to our Facebook Group. We'll be posting any opportunities in Whistler through this private group!
1. Log into Facebook
2. Search for "WAS Student Page"
3. Request to Join.