An Epic Sustainable Trail Building Trip to Mexico🇲🇽
Our team at Whistler Adventure School prides ourselves on the diversity and both International and National students we have at the school.
WAS brings together students from around the world and unites them through their passion. Our school is about learning, then using the skills you have learned.
So over this past month, the WAS team was working with businesses in Mexico, preparing students for the winter classes and programs and speaking to current students about their experience. Through this conversation came a fantastic blog post about a student's journey to WAS from Milan, Italy. Definitely worth a read, see more below!
Looking for a Job in Whistler? Check out the Indeed listings in the area.
YouTube | Facebook | Instagram
---
International Students Able to Work More While Studying
Let's be honest, going to school in another country is expensive.
It is worth it?.. yep!
Could it change your life?.. Yes!
If you are on the fence about traveling to other country because you are only able to work part time, here is your sign!
International Students 20-hour Work Cap Lifted On Nov. 15, the federal government will remove the ceiling of 20 hours of off-campus work per week while classes are in session. The pilot, in effect until Dec. 31 of next year, is an effort to address the country's labour shortages. What does this mean for you? As an international student, you are able to work more to gain more experience in your developing field and/or make more money to enjoy your time while studying in Canada.
Click here for more information. 
---
Mexico Trail Building Trip was Epic!🇲🇽
Thank you to everyone who participated, hosted and helped make these first trail building sessions so successful!
Whistler Adventure School was very excited to be partnering with local bike shops, and businesses to teach Sustainable Trail Building to local residents around Mexico. Our WAS Team, including lead trail builder Dakota Goulder, offered clinics and information sessions to share the love of trail building, and to help repair some well-loved trails in Mexico.
A special thanks to Dribaly Agency Oaxaca, Pachuka – Bike Village, Senderos con Huella – Pachuka, Bike Logistics Puebla, No Ordinary Bikes – Avandaro, OnceOncehq – San Jose del Cabo, Lorena Dromundo – San Jose del Cabo.👏
As Kalabazo from No Ordinary Bikes in Avandaro says,
"At No Ordinary Bikes we are very grateful to have been chosen as the local shop to host the WAS Information Session and Trail Building clinic on the 7th and 8th of November. Both the informative session and the clinic were a success! Both local and foreign participants had the best time working on the Trail with Dakota and improving their skills. We hope to see the WAS Team again next year!"
---
Interested in School Abroad?🇨🇦
If you have been on the fence or just don't know where to start when looking at schools? You must read Stefano's blog post. He describes how he made the change from his job he did not have passion for to travel from Milan, Italy to Whistler, BC to take the Mountain Sports Technician program.
Read more about his experience.
---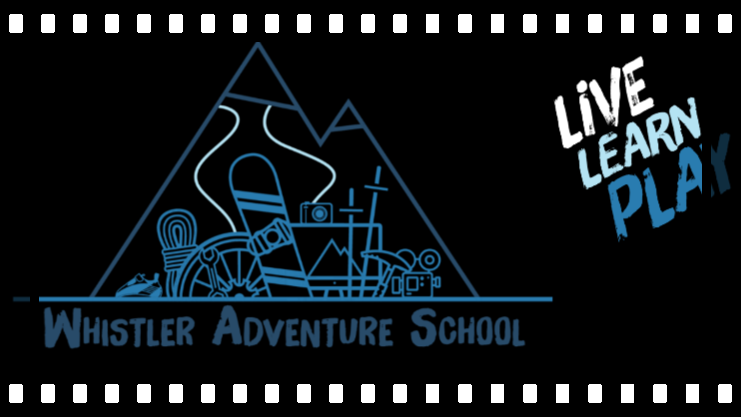 Make sure to sign up to our Facebook Group. We'll be posting any opportunities in Whistler through this private group!
1. Log into Facebook
2. Search for "WAS Student Page"
3. Request to Join.