Applauding Student Milestones:
Scholarships & Virtual Meetups
The team is back in Canada from our European tour! If you missed us contact via Whatsapp or drop into one of our virtual meetings listed below.
Congratulations to Lizzy for completing the Marketing Media Manager Diploma program. See her next plans below, and if you are graduating make sure to email us your next steps so we can celebrate you!
Join our virtual sessions and explore scholarship opportunities for 2023-2024 programs. Check our calendar for upcoming dates.
Always exploring.
The WAS Team
---
From Classroom to Career: My Photography Business
Lizzy chose to attend Whistler Adventure School to polish her photography and videography skills, and to learn strategies to market her photography business. She already came into our classes with a high level of photography talent, so it's great to see her carve out her own niche in the photography world.
With the knowledge and skills she gained during her time at WAS, she's been able to confidently move forward with her photography business, Lizzytakespicturess, which you can find on Instagram (@Lizzytakespicturess) and Facebook (@Lizzytakespicturess) under the same username.
She is excited to share that this winter, she will be joining Castle Mountain Resort in Alberta as their Content Development Coordinator, using many of the skills learned at Whistler Adventure School.
During the summer, she put her skills to the test while working for Kumsheen Rafting Resort and with Good Day Optics. As she focuses on expanding her business in Southern Alberta for the winter season, she is eagerly looking forward to returning to the Sea to Sky area in the spring for the long term.
Congratulations Lizzy on your graduation from the Marketing Media Manager Diploma program!
See some examples of her talent below.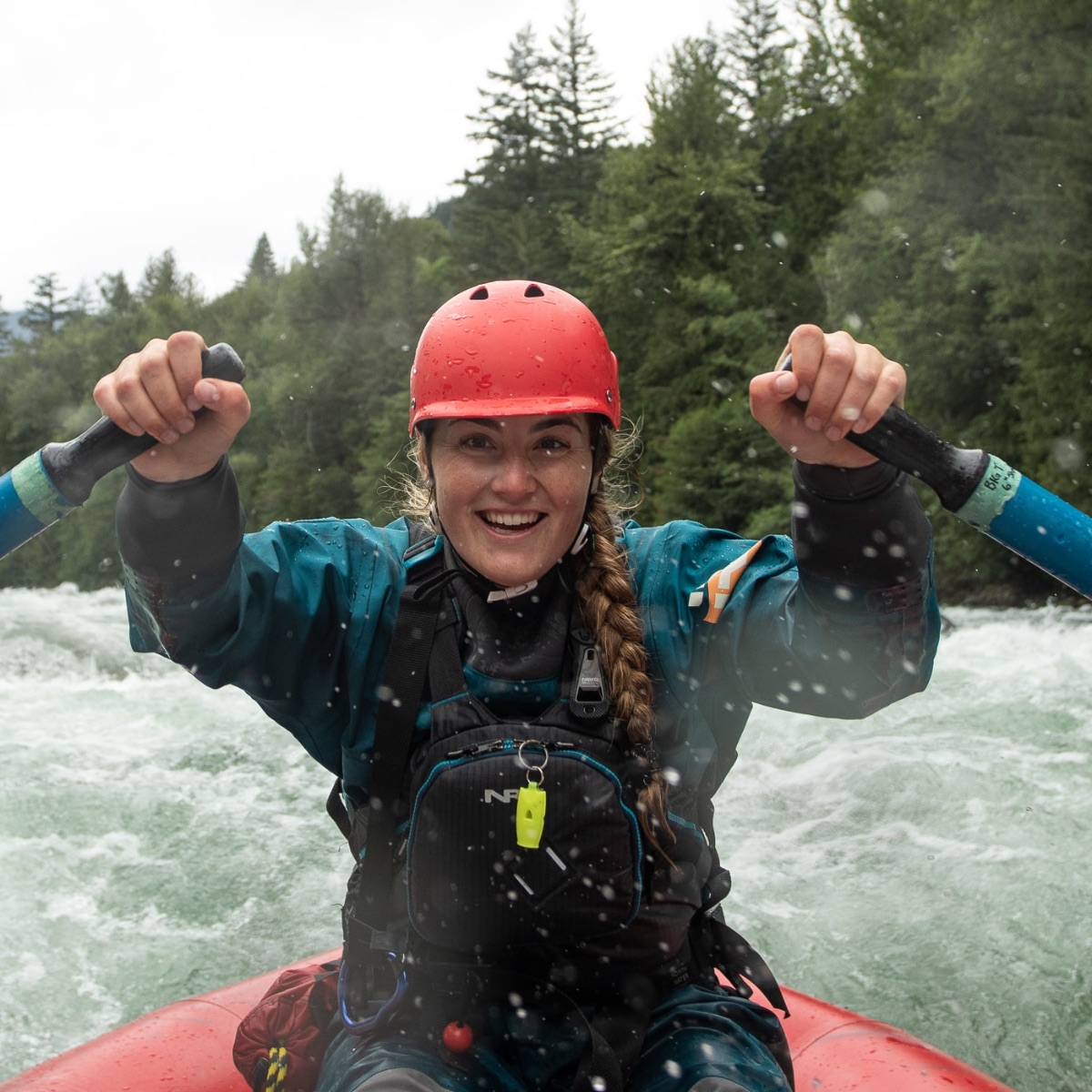 ---
Virtual Information Sessions
Thank you for everyone who joined us during out in-person sessions in Scotland, Italy, Switzerland and France. We loved meeting up and discussing all the possibilities for potential students moving to Canada to study with Whistler Adventure School.
If you missed any of these sessions, we offer virtual meetings every 2 weeks. These sessions will provide you with a comprehensive overview of our programs, insights into our vibrant community, and a chance to interact with our passionate faculty members. Discover how Whistler Adventure School can help you transform your passion into a rewarding career.
Check out our virtual sessions below.
Sign up for a Virtual Info Sessions PDT (Vancouver Time).
Sign up for Virtual Info Sessions CET (Prague Time).
---
Scholarships Still Available for 2023!
Enroll now for the 2024 programs!
There are limited scholarships still available for the 2023-2024 programs. If you enroll before December 20, 2023, you could qualify for one of these scholarships and have it awarded for the 2024 year. Contact us to find out more information.
---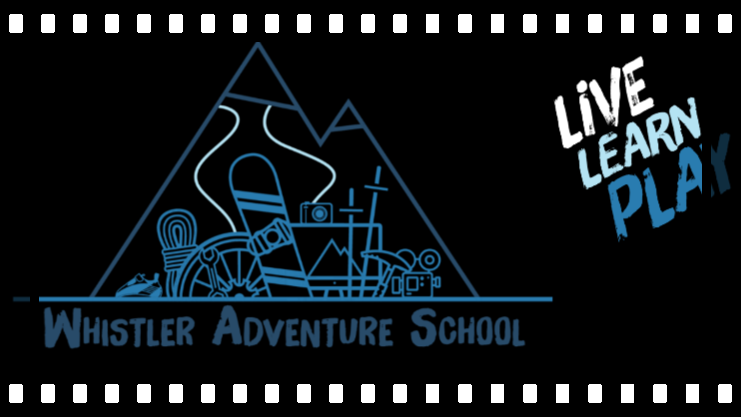 Make sure to sign up to our Facebook Group. We'll be posting any opportunities in Whistler through this private group!
1. Log into Facebook
2. Search for "WAS Student Page"
3. Request to Join.