LENGTH OF COURSE STUDY
1 month
COURSE HOURS
67.5 hours
COURSE CREDENTIAL
Certification accredited by PTIB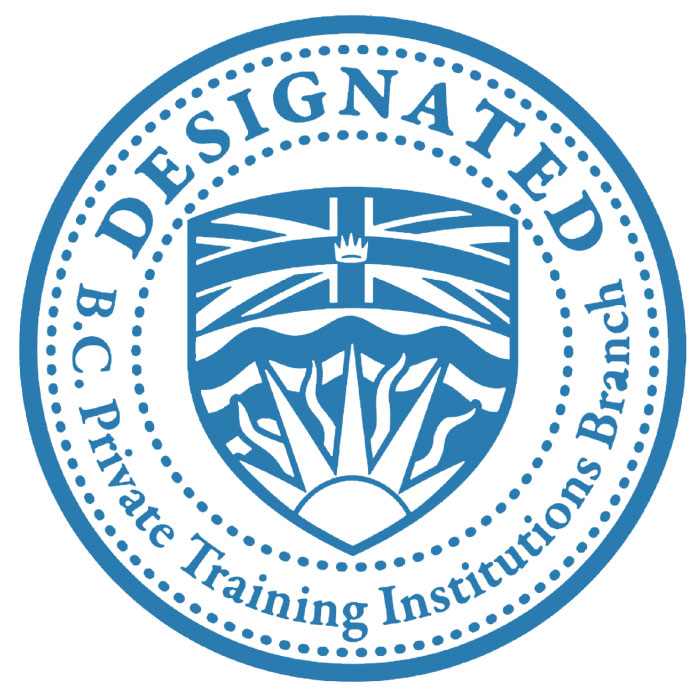 Apply To Program
Adventure Tourism Winter Program students obtain specialized skills through training on the job with an employer related to their field of study. These placements are assigned on an individual basis, based on the needs and goals of the student and the employer. The co-op gives students the vital work experience to prepare for a future career.
SINGLE COURSE COSTS
(for non Adventure Tourism Winter Program Students)
Not applicable
Online Payment
Students enrolled in the full Adventure Tourism Winter Program.
All program topics possible depending on students objectives and employers needs
Gain work experience within the industry by applying the skills learned in previous courses in a professional environment. The co-op supports personal career development.