LENGTH OF COURSE STUDY
2 weeks
COURSE HOURS
68 hours
COURSE CREDENTIAL
Certification accredited by PTIB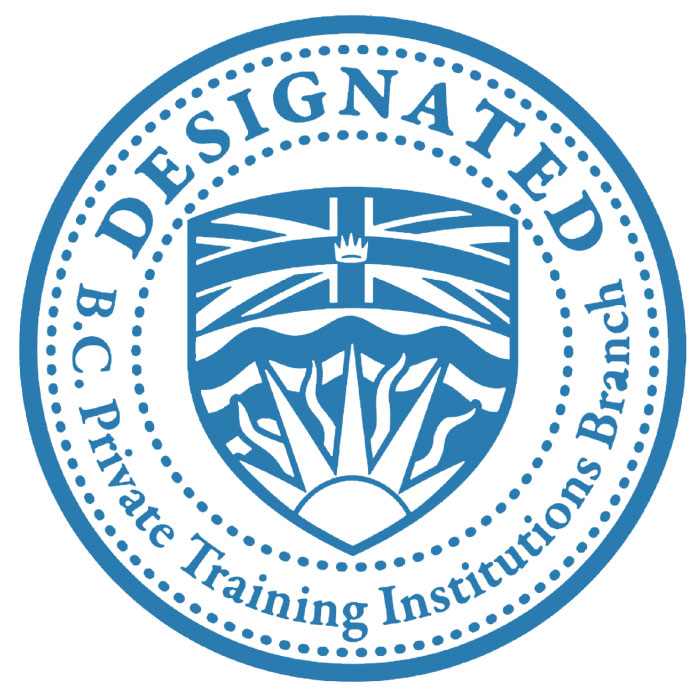 Apply To Program
Backcountry skiing/snowboarding skills and control techniques will be covered in this course. An introduction to the skills of traveling, riding and negotiating backcountry terrain will also be taught. Students will learn how to travel safely and efficiently in the backcountry environment. Outdoor leadership and group handling will be emphasized.
Students will participate in avalanche training (AST1), group management as well as route navigation. Essential skills will include topics such as terrain selection and avalanche safety/safe travel preparation and will give students the ability to effectively use this information in the field.
SINGLE COURSE COSTS
Inquire for details.
Students enrolled in the full Adventure Tourism Winter Program.
Complete Canadian Avalanche AST 1 Certification
Students will be able to select, utilize and set up standard backcountry equipment
Plan and forecast routes for ski/snowboard trips
Basic rope and climbing skills as they pertain to guided ski/snowboard trips
Demonstrate self arrest techniques
Demonstrate introductory skills and fundamental knowledge of outdoor leadership and group handling as they relate to backcountry ski/snowboarding
Possess and demonstrate knowledge in basic backcountry ski/snowboard technique and etiquette
Generate risk management protocols and ensure safety
Gain knowledge and skills to feel comfortable and safe in backcountry travels on skis or snowboard.