LENGTH OF COURSE STUDY
1 month
COURSE HOURS
60 hours
COURSE CREDENTIAL
Cytech technical one and two
Certification accredited by PTIB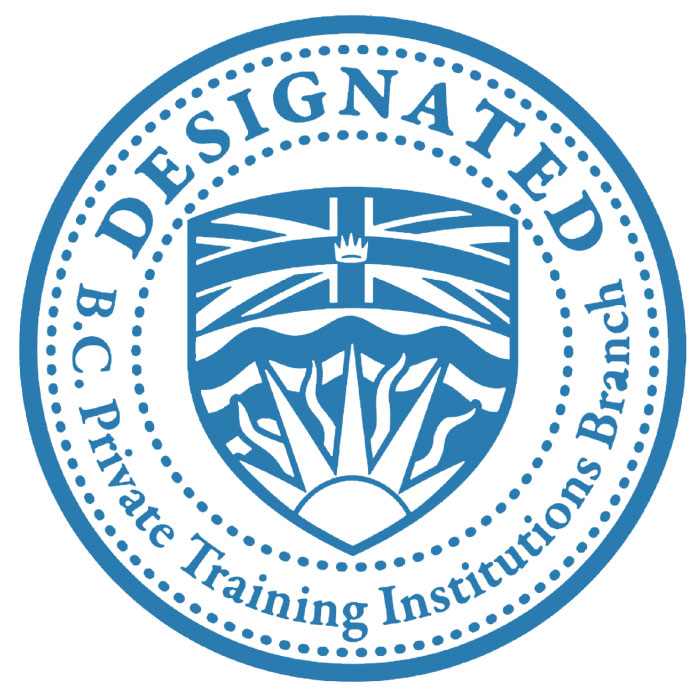 Apply To Course
With this Cytech accredited course the Cytech International Bicycle Mechanic Training manual is followed, with graduating students receiving Cytech technical one and Cytech technical two certification. Students learn a solid foundation in all aspects of professional bicycle assembly and repair. Focus is put on professional bike mechanic skills including:
Drivetrain and brake installation and servicing.

Open and cartridge bearing servicing.

Wheel truing and wheel building.

Suspension principles and service.

Selection, installation and repair of all components for a wide range of bicycles.

Provide excellent customer service through correct diagnosis and repair of all aspects of modern bicycles.
Course content will focus on best-practices in repairs, customer service, and sales. This professional-level course is designed for students with limited or no bike shop experience, but who have some familiarity with bicycles and their components.
MINIMUM PARTICIPANTS
3 Students
INTERESTED IN A CUSTOM COURSE?
Please inquire for a custom course for you, your friends or your employees directly via email or phone.
FIND OUT ABOUT OUR STUDENT GAP YEAR PROGRAMS?
Interested in other alternatives to University programs? Check out our Student Gap Year page for upcoming programs!
SINGLE COURSE COSTS
(for non-Mountain Sport Technician Program Students)
| | |
| --- | --- |
| Course Tuition Fee Locals | $2,350 CAD |
| Course Tuition Fee International | $2,350 CAD |
| Text Book Fee | $50 CAD |
| Course Material Fees | $200 CAD |
| Design and Innovation Course supplement (applicable only if selected as part of D&I course selection) | $600 CAD |
Online Payment
This course is ideal for students interested in the growing sport of Mountain Biking, wants to work in a bike shop or wants to be able to fix their own bike.  Whistler is a world leader in mountain bike culture and has a large number of bike shops looking for employees with these skills. Learn from the best and take your skills home with you to save on bike repairs forever!
Understand Bicycle Component Standards and Specifications.

Demonstrate Safety and Liability for Shop Technicians including pre-delivery inspections and Workshop practices.

Identify and understand Bearing Theory and Conventional Bearing Techniques.

Demonstrate Frame Preparation and Manufacturing Methods.

Demonstrate Frame and Fork Alignment.

Demonstrate Brake and Drivetrain Systems setup and repairs.

Identify and showcase Physiology Alignment via Bike Geometry and Frame Fit.

Demonstrate Wheel Building/Repair.

Suspension servicing and maintenance.

Define Sales and Pricing of Merchandise and Shop Labor.

Generate Customer Service and Sales procedures.

Generate Accounts with Local Partners.
Learn aspects of professional bike mechanic skills and repairs preparing students for employment in bike mechanic roles or servicing bikes for personal use as well as giving an insight into up to date industry practices. Graduating students with the requisite grades will receive Cytech technical one – practical and Cytech technical two – group-set service and repair certifications.