LENGTH OF COURSE STUDY
1 month
COURSE HOURS
60 hours
COURSE CREDENTIAL
Cytech technical one and two
Certification accredited by PTIB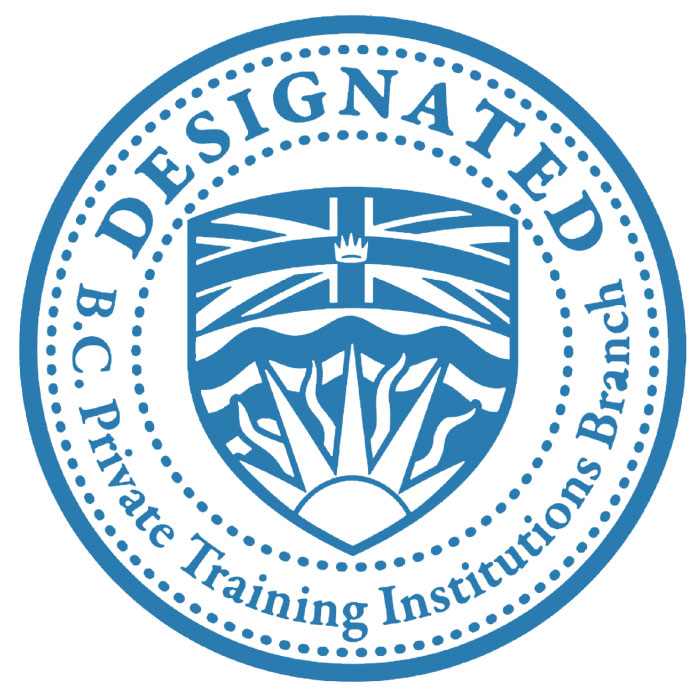 Apply To Course
Cytech is the internationally recognized training and accreditation scheme for bicycle technicians. On this Cytech certified course, offered through Specialized, their internationally curated syllabus is followed with successful students coming away with Cytech technical one – practical and Cytech technical two – group-set service and repair qualifications. 
Students learn a solid foundation in all aspects of professional bicycle assembly and repair. Focus is put on professional bike mechanic skills including: drivetrain and brake installation and servicing, open and cartridge bearing servicing, wheel truing and wheelbuilding, suspension principles and service. Course content will focus on best-practices in repairs, customer service, and sales. This professional-level course is designed for students with limited or no bike shop experience, but who have some familiarity with bicycles and their components.
Core takeaway skills include learning and practicing the installation, maintenance and repairs of all common drivetrain, brake and wheel systems. This is accomplished through lectures, training manuals and videos, and plenty of 'hands-on' practice in the classroom.

Advanced sections can include: wheel truing, wheelbuilding, suspension setup and service, and bike fitting theory and principles.

Students will develop an understanding of the Tools, Knowledge and Time required for each repair skill.

Awareness of the bicycle mechanic's role in the retail environment, and within the bicycle industry as a whole.

Selection, installation and repair of all components for a wide range of bicycles.

Provide excellent customer service through correct diagnosis and repair of all aspects of modern bicycles
MINIMUM PARTICIPANTS
3 Students
INTERESTED IN A CUSTOM COURSE?
Please inquire for a custom course for you, your friends or your employees directly via email or phone.
SINGLE COURSE COSTS
(for non-Mountain Sport Technician Program Students)
| | |
| --- | --- |
| Course Tuition Fee International | $2,000 CAD |
| Course Tuition Fee Locals | $1,250 CAD |
| Course Material Fees | $150 CAD |
Online Payment
Students with either a pre-existing interest or a passion for bikes. Also for individuals who want to enhance their skills in a practical field or for those who wish to develop their own bicycle shop.
Industry background, safety standards, technical resources

New bike assembly and set up

Frame preparation

Headsets and bearings

Brake systems set up and repair

Derailleur gear systems set up and repair

'Dropper' seat-post maintenance

Wheel truing and wheelbuilding

Suspension servicing and maintenance
Learn aspects of professional bike mechanic skills and repairs preparing students for employment in bike mechanic roles or servicing bikes for personal use as well as giving an insight into up to date industry practices. Graduating students with the requisite grades will receive Cytech technical one – practical and Cytech technical two – group-set service and repair certifications.