LENGTH OF COURSE STUDY
1 week
COURSE HOURS
22.5 hours
COURSE CREDENTIAL
Introduction to Downhill Mountain Biking Skills Certificate
Certification accredited by PTIB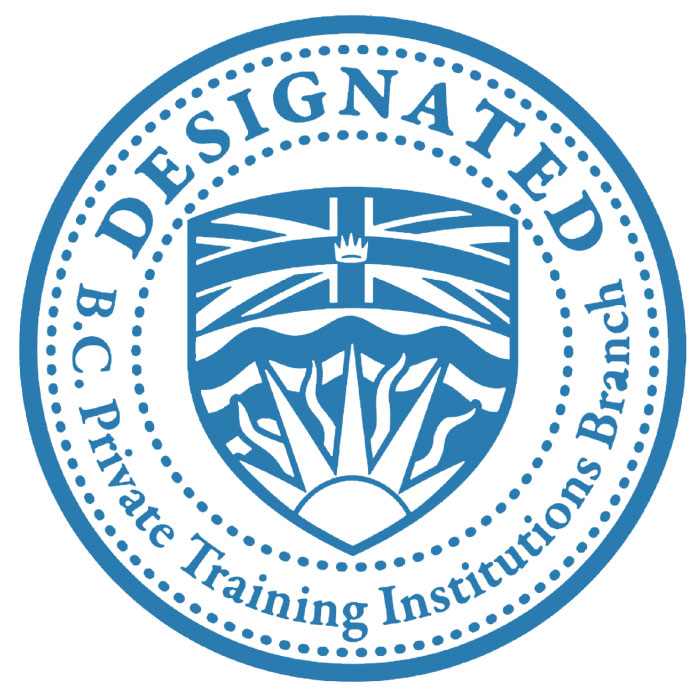 Apply To Program
This course Introduces foundational downhill mountain biking skills and techniques. Emphasis is given to create an understanding of the basic principles of mountain biking concepts. Skills are taught as students improve their existing riding skills through a progressive curriculum. Students develop downhill skills and techniques for different riding situations.  
Students will participate in group management as well as route navigation. Essential skills will areas such as terrain selection and safe travel preparation will give students the ability to effectively use this information in the field.
This course will be held on local mountain bike trails (not in the Whistler Blackcomb Bike Park).
SINGLE COURSE COSTS
Inquire for details.
Students with minimum blue run biking skills who are looking to increase their skill level and knowledge of Downhill Mountain Biking. Students currently enrolled in the full Adventure Tourism Summer Program.
Learning downhill mountain biking skills.
Safety protocols.
Group dynamics while biking.
Risk management.
Leave No Trace.
Group riding.
Emergency planning.
Liability assessment.
Will be able to reliably demonstrate the ability not perform or explain:
Pre- and post-ride briefings.
Trail selection and ethics.
Choosing trails to match abilities.
Creating a progression of riding skills.
Riding within the group ability.
Trail etiquette.
Leave No Trace for mountain biking.
Risk management for mountain biking.
Emergency planning and documentation.
Liability, insurance, and participant waivers and medical forms.
Permits and permission.