LENGTH OF COURSE STUDY
3 days
COURSE HOURS
22.5 hours
COURSE CREDENTIAL
Certification accredited by PTIB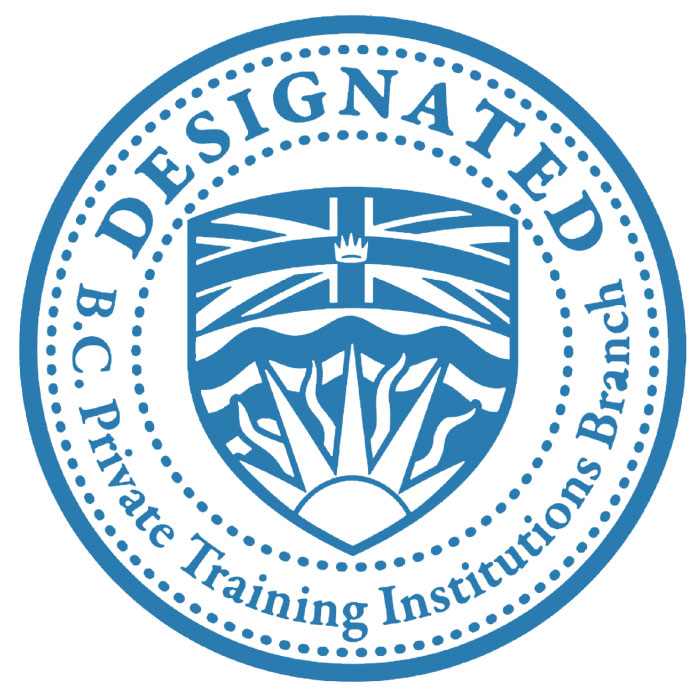 Apply To Program
Following the ACMG/IFMGA curriculum, students gain the skills to comfortably navigate basic rock climbing routes. In addition to classroom sessions, outdoor lab trainings in Squamish are required to complete the course work. Each student will go through rigorous sessions, equipping them with the skills to prepare them for rock climbing adventures.
SINGLE COURSE COSTS
(for non Rock Guide Training Program Students)
Not applicable
Online Payment
Students enrolled in the full Rock Guide Training Program.
Various knots
Top rope climbing
Belaying and communication
Rappelling, lowering skills and two bolt anchors
As per ACMG course specification the course outcome is:
Identify a variety of rock climbing techniques including knots and top roping
Knowledgeable in the mechanics of descent
Describe the skills of protecting a lead climber, devices used, and when to apply them
Explain belaying and belay escapes techniques
Ability to use and knowledge of the types, applications, and care of rock climbing equipment