LENGTH OF COURSE STUDY
8 days
COURSE HOURS
67.5 hours
COURSE CREDENTIAL
Certification accredited by PTIB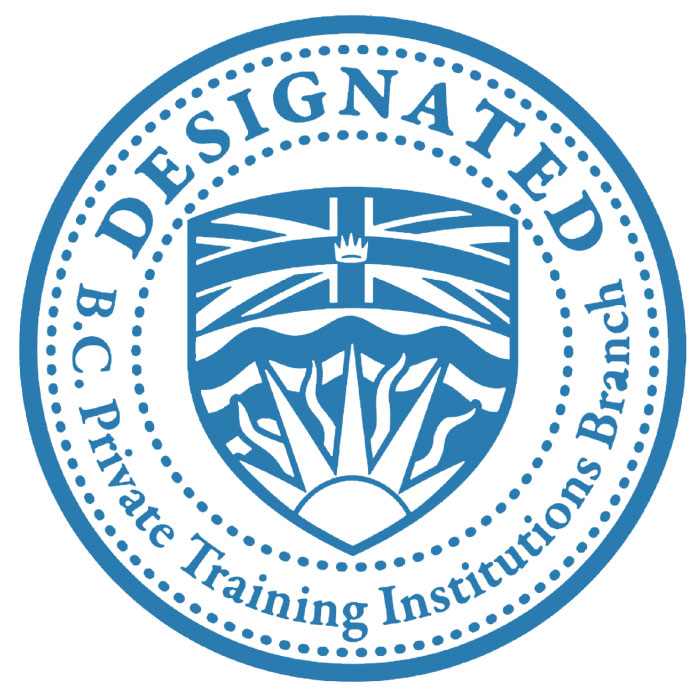 Apply To Program
The Ski/Snowboard Guide Level 3 course prepares students for guide-level testing. The curriculum focuses on necessary skill sets needed to complete ACMG level testing in avalanche safety, client management as well as the business of managing a guide operation.
SINGLE COURSE COSTS
(for non Ski Guide Training Program Students)
Not applicable
Online Payment
Students enrolled in the full Ski/Snowboard Guide Training Program.
Skills required by ACMG/IFMGA
Further avalanche safety training
Forecasting and route planning
National and international guiding regulations
Backcountry skiing technique and etiquette
Rope and climbing skills
Risk management and ACMG rescue system
As per ACMG course specification the course outcome is:
Prepare students for Canadian Avalanche Level 3 Certification
Select, utilize and set up guided client's standard backcountry equipment
Plan and forecast routes for ski/snowboard guided trips
Demonstrate rope and climbing skills as they pertain to guided ski trips
Convey an understanding of customer service in relation to the ski guiding business and clientele
Demonstrate and interpret regional, national, and international guiding restrictions and regulations as well as permit and land management issues
Demonstrate skills required by ACMG/IFMGA and other international guiding standards relevant to the industry
Possess and demonstrate knowledge in advanced backcountry skiing technique and etiquette
Generate risk management protocols and ensure safety for clients
Explain safety protocols, protection placement and multi-directional anchor
Demonstrate the ACMG rescue system
Employ basic lowering and brake systems for guide/client rappels
Demonstrate multi-day ascents and descents with emphasis on guide techniques