LENGTH OF COURSE STUDY
1 month
COURSE HOURS
67.5 hours
COURSE CREDENTIAL
Certification accredited by PTIB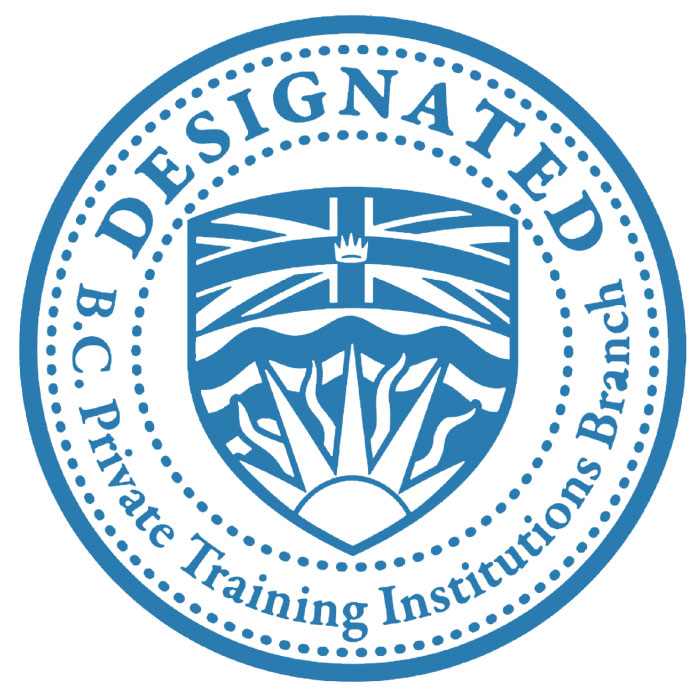 Apply To Program
The snow orientation course focuses on field experience in snow covered terrain and winter mountaineering with emphasis on orienteering, natural shelter construction, site selection and survival first aid.
SINGLE COURSE COSTS
(for non Adventure Tourism Winter Program Students)
Not applicable
Online Payment
Students enrolled in the full Adventure Tourism Winter Program.
Effectively plan for winter camping and route selection
Intensive training in skiing or snowshoeing
Select, care for, and use of proper equipment
Solve problems related to winter survival needs in Avalanche
Gain knowledge and skills to feel comfortable in winter mountaineering and camping.