LENGTH OF COURSE STUDY
1 month
COURSE HOURS
67.5 hours
COURSE CREDENTIAL
Certification accredited by PTIB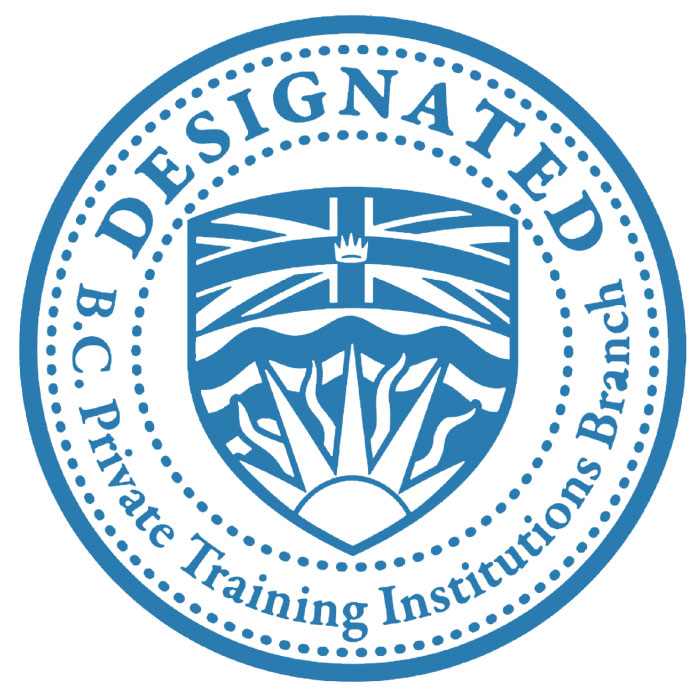 Apply To Program
The mechanized backcountry travel industry has been developing exponentially. The potential for high exposure and risk are an inherent danger to consumers and operations alike. This course utilizes the established standards that each licensed guide must possess. The course includes hands-on machine operation and avalanche AST 1.
SINGLE COURSE COSTS
(for non Adventure Tourism Winter Program Students)
Not applicable
Online Payment
Students enrolled in the full Adventure Tourism Winter Program.
Complete Canadian Avalanche AST 1 Certification
Students will be able to select, utilize and set up standard equipment for backcountry ATV/Snowmobile outings
Plan and forecast routes for mechanized trips
Basic customer service skills as they pertain to guided mechanized trips
Demonstrate self rescue techniques
Demonstrate fundamental knowledge of outdoor leadership and group handling as they relate to backcountry mechanized travel
Possess and demonstrate knowledge in basic backcountry mechanized travel technique and etiquette
Generate risk management protocols and ensure safety
Gain knowledge and skills to feel comfortable in basic backcountry mechanized travel techniques.