LENGTH OF COURSE STUDY
5 days
COURSE HOURS
22.5 hours
COURSE CREDENTIAL
Certification accredited by PTIB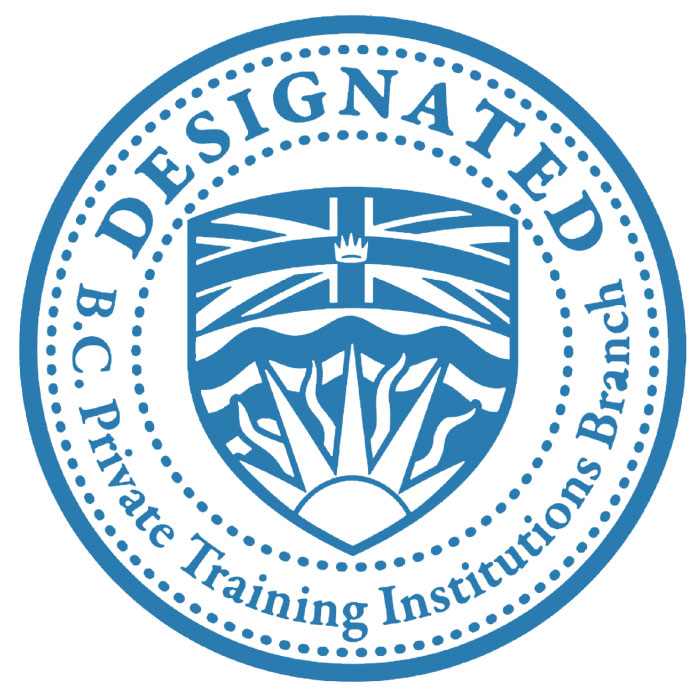 Apply To Program
The course focuses on the on-trail side of bike maintenance, whereby equipment is limited as are other resources. Students learn to use emergency repair techniques and client service skills that all contribute to an overall enjoyable guiding experience for both client and guide alike.
SINGLE COURSE COSTS
(for non Bike Guide Training Program Students)
Not applicable
Online Payment
Students enrolled in the Bike Guide program with an advanced level of biking on blue and single black diamond trails comparable to those in BC, Canada.
Wheel alignment and repair with the use of tubes
Steering and seat adjustments for client
Brakes and drivetrain
Fork and Frame alignment
Students are able to tackle the majority of on-trail mechanical issues as well as identifying, analyzing and troubleshooting client bike positioning issues enabling safety and comfort to clients.