LENGTH OF COURSE STUDY
10 days
COURSE HOURS
80 hours
COURSE CREDENTIAL
Certification accredited by PTIB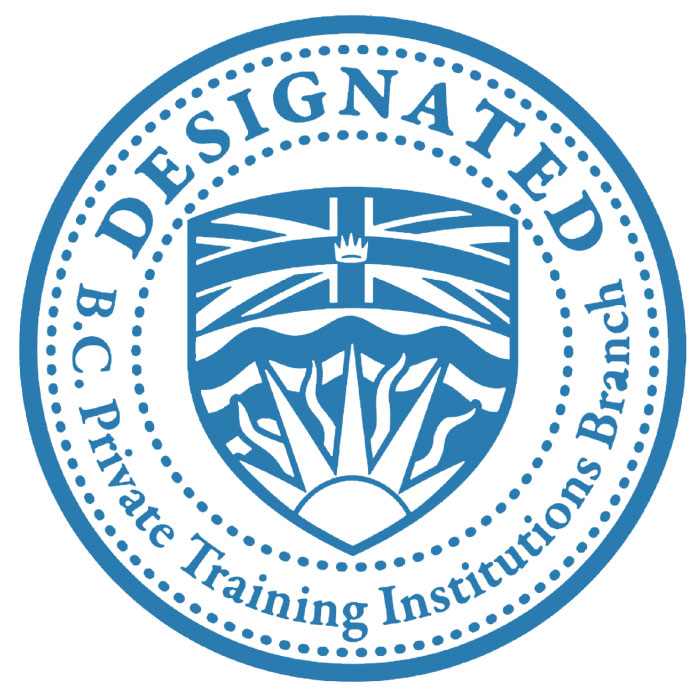 Apply To Course
One of the best courses of its sort, a comprehensive Wilderness First Responder course (80 hrs) teaches students patient management for extended time periods when medical assistance is out of reach and includes essential principles and skills required to assess and manage medical problems in isolated and extreme environments.
SINGLE COURSE COSTS
(for non Bike Guide Training Program Students)
Not applicable
Online Payment
The individual interested in backcountry or wilderness activities and first aid requirements in remote areas. Additionally, employees of adventure based companies or guides that are required to have the 80hrs WFR course.
Detect and assess risks commonly associated with backcountry travel
Recognize signs and symptoms for common backcountry injuries and illnesses
Administer appropriate medical care with equipment available for common injuries and illnesses
Demonstrate appropriate treatment and evacuation procedures for patients in isolated areas
Differentiate between various medical illnesses and injuries that may occur with backcountry travel
Develop treatment plans for injuries and illnesses covered in course materials and scenarios presented in class
Demonstrate proficiency in using, non-conventional equipment for packaging and transporting patients
To correctly assess, analyze and be able to act on a variety of medical situations with limited and often unconventional equipment and resources often in backcountry environment.