Happy Holidays! 🎄
As the snow falls, everyone seems to be heading up the mountain to take advantage of some fluffy snow.
This is the time of year when many of our students graduate! For all our graduates, we'd like to say way to go!! We can't wait too see where you end up with your talent and skills.
Looking for a Job in Whistler? Check out the Indeed listings in the area.
YouTube | Facebook | Instagram
---
International Students Able to Work More While Studying
Happy Holidays from all of us at Whistler Adventure School. May all the snow fairies bring you wonderful snow and lots of smiles.
---
Our Students in Class📚
Congratulations to our Ski & Snowboard Production Class. Some pretty awesome rides have been created right here!
This course is part of the Mountain Sport Technician Program. This program teaches the basic fundamental skills necessary to become a part of the summer and winter outdoor tourism industry. Skill sets emphasized include snow safety, ski, snowboard, trail building,  survival and winter camping. Students will be equipped to enter the retail, manufacturing and outdoor industry on an entry level.  Note that this program replaces the previous Retail Manufacturing Manager Program.
---
Capturing the Shot
Our students are in class capturing their footage for Photography Class. They took off to Squamish to take some amazing photos by the ocean.
Photos taken by Lorena Garal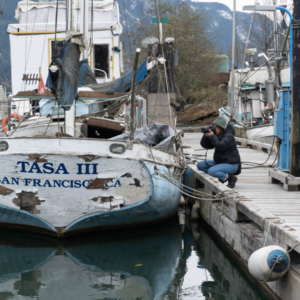 ---
Local Help in Whistler
Sometimes the holiday season can be tough and with the lowering of temperatures you might need some extra warmth wear. Make sure to reach out to our local Whistler Community Services Society. You can check out the food bank and the Re-use it which offers a range of gently used clothing and other items.
---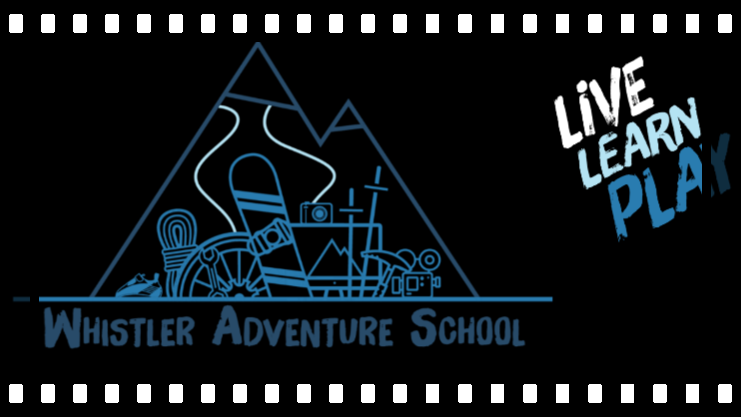 Make sure to sign up to our Facebook Group. We'll be posting any opportunities in Whistler through this private group!
1. Log into Facebook
2. Search for "WAS Student Page"
3. Request to Join.