Let's Talk Tourism 🥾
Whistler is opening up, enabling students and visitors more access to a truly Whistler experience.
If you are interested in entering the outdoor recreation sector, specifically in the adventure tourism sector, Whistler is where you want to be!
All of our programs provide skills to help you enter into the tourism industry, and our international program students enter into Canada on a study permit that allows you to work while studying. If you choose a program with a co-op, you will also gain specific program-related work experience so that you will have relevant work experience once you graduate.
If you choose to continue your studies or pursue your career in adventure tourism, many students have used their diploma from WAS to help them to gain entry into more in-depth university or professional guiding programs.
If this is something that interests you, contact our advisors and they can help you create your path to the career you desire!  Contact us here.
YouTube | Facebook | Instagram
---
Meet FX!
We had a chance to catch up with FX, Francios-Xavier Gagnon, and asked him how get decided on such an exciting career!
 Where did you start your career? 
I started my career as a guide on the Rivière-Rouge, in Quebec, as a Raft Guide, and a White Water Kayaking Instructor.  I studied Tourism in College, then moved to Whistler! Over the years I have worked skiing, mountain biking, hiking and kayaking all over the world. Right now, I am specializing in outdoor education and a master canyoning guide. Creating outstanding experiences for students on snow or on the water!
 How did you end up in such an exciting career?
I followed my dreams! I knew it would be hard, and I would never be rich (money wise) but I feel richer that I pursued my passion. With my years of experience managing an adventure guiding company and being a search and rescue team leader, I have learned the importance of risk management and believe that a high standard of safety is achieved with good planning and by adhering to industry best practices.
 When did you first start thinking this was the career you wanted?
Very early on, my Grandpa was a hunting guide and he taught me about his career. I wanted to follow his path,  just not the animal killing part! For as long as I can remember, I have felt the strong call of the outdoors. But stronger yet was the call for sharing my passion and experience with others as an Outdoor Guide, Risk Manager/Planner, and Educator. I find great fulfillment being a mentor and inspiring others.
 Did anyone inspire you along the way?
My Grandpa and so many! In my teens, my boy scout leaders gave me the passion of whitewater sport and climbing!
Find out more about FX, in his ambassador bio.
---
Our Adventure Tourism Winter students in Outdoor Survival Skills course.
Photo Credit: FX, Instructor.
---
What is Whistler Adventure School All About?
Whistler Adventure School is a career school for students who love the outdoors and love to push their boundaries. With small intimate classrooms, we are able to teach each student individually and then apply these concepts in real-life situations.
---
Program Discount Ends Soon!
Take advantage of our SAVE YOUR SEAT opportunity! We have been able to extend this price saving until the end of February. This means you will be paying 2021 prices for any program you choose before we have to increase our pricing. If you are considering any of our programs, make sure to discuss with our instructors!
Click on the button below and send the email to guarantee your spot in our 2021 pricing allowance for bookings in 2022.
Email us at info@whistleradventureschool.com to save your seat.
---
WAS Enrolment Months
---
Connect with other WAS Students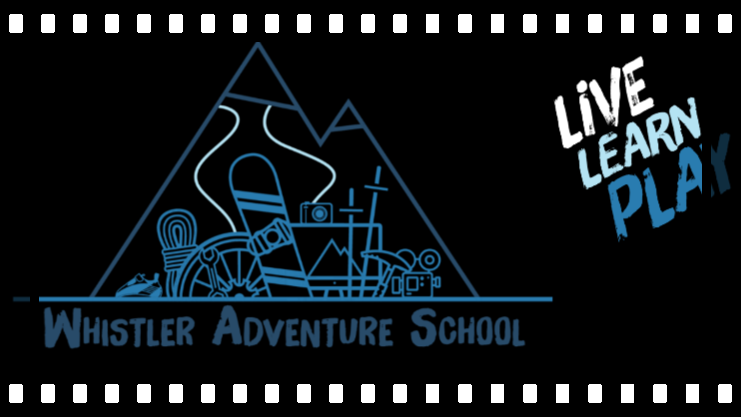 Make sure to sign up to our Facebook Group. We'll be posting any opportunities in Whistler through this private group!
1. Log into Facebook
2. Search for "WAS Student Page"
3. Request to Join.
---

Upcoming Whistler Adventure School Courses
Below are the courses currently being offered over the next few months.
MARCH 2022
APRIL 2022
MAY 2022