New Adventures for Autumn 🍁
Fall brings the beauty of cooler weather, colourful leaves and the start of our winter courses including Ski & Snowboard Guide Training, Ski & Snowboard Tuning, Ski & Snowboard Production and Back Country Ski/Snowboarding.
WAS IN MEXICO!!
A couple of members of the WAS Team including an experienced Sustainable Trail Building Instructor will be taking a trip to Mexico to offer clinics and information sessions and share the love of trail building and help to repair some well-loved trails in Mexico.
Mid-October to Mid-November the WAS team will be visiting multiple places in Mexico including Oaxaca, Puebla, Mexico City and San Jose del Cabo to offer some trail building clinics to locals and provide general information sessions for anyone interested in learning more about all of the programs at WAS. Keep an eye out on our socials and we'll share the dates, and registration information for all those interested in signing up!
ALERT: Our school prices for the 2023 year will be increasing as of October 1st. Contact our team to make sure that you take advantage of our 2022 prices if you plan to study at WAS in Whistler for the 2023 year.
YouTube | Facebook | Instagram
---
✨ New 2023 WAS Brochure ✨
We are always updating our information and course curriculum to provide you with the most relevant and cutting edge education. Below is a link to our 2023 Whistler Adventure School brochure. If any program interests you, please get in touch before the end of September so you can take advantage of our 2022 pricing before it increases in October.
Our Programs:
Marketing Media Manager
Mountain Sport Technician
Adventure Tourism Summer
Adventure Tourism Winter
Ski & Snowboard Guide Training
Bike Guide Training
► CLICK HERE TO READ 2023 WAS BROCHURE
---
Enjoying Where We Live
Time for a work hike! Shelley Quinn and Diane Riley of Whistler Adventure School took advantage of the beauty that surrounds us. They did a hike up Whistler Blackcomb, to inspire their creativity and brainstormed ideas for the school.
(in photo: Shelley Quinn, General Manager and Diane Riley, Registrar & Administration Manager of Whistler Adventure School.)
Whistler Village is at the foot of Whistler and Blackcomb Mountains, each boasting alpine hiking trails with incredible views, easily accessible by gondola. Choose from short, family-friendly strolls on wide paths to more advanced hikes to lakes, glaciers and alpine meadows. Keep your eyes open for chipmunks and marmots, and make sure you have a camera handy for capturing the rugged mountain vistas. (Credit: Tourism Whistler)
---
Students in Whistler
Stefano, a current Mountain Sport Technician student from Italy, shared some of these gems from his summer adventures in Whistler.

---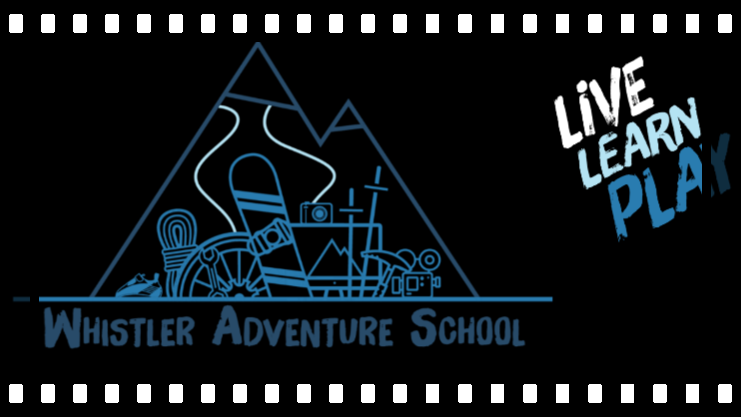 Make sure to sign up to our Facebook Group. We'll be posting any opportunities in Whistler through this private group!
1. Log into Facebook
2. Search for "WAS Student Page"
3. Request to Join.