⚙️ Taking out the Bike Gear
The school is buzzing, the snow is melting and the bikes are jumping! That pretty much sums up Whistler!
We are excited to re-share our new Instagram Live Series. Shelley will be discussing what it's like living in Whistler, the culture and the type of student that would love it here!  This live is meant to be a short segment that offers enough time to answer your questions.
Join us April 27th at 10 am PDT (Vancouver Time) for our first Instagram Live!
Make sure to  so as not to miss this valuable information.
Follow us on Instagram @whistleredu.
---
Side-Hustles Happen to Those Who Know How to #LiveLearnPlay
Featuring Maria's Collars. Beautiful, unique and culturally rich collars for your dog.What is Whistler Adventure School All About?
Maria and Emilio used their knowledge acquired through their Marketing and Media Manager Diploma at WAS and a bit of furry inspiration to create a business they are passionate about.
Read more about their journey and their business.

---
From Mexico to Snow Whistler. It's all Smiles!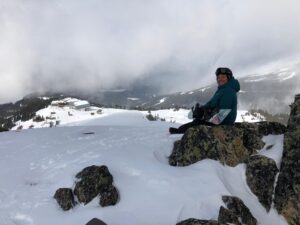 Eunice made the huge leap to move from Mexico to study at Whistler Adventure School and take the Marketing Media Manager Diploma. She shared some of her Whistler experience with us!
Photo Credit: Eunice Escobar Macias
---
A Peak Inside the Bike Mechanic Course
At Whistler Adventure School, our students have some amazing skills. Stefano is taking the Mountain Sport Technician Diploma program and he made this epic video of his Bike Mechanic course!
---
WAS Enrolment Months
---
Connect with other WAS Students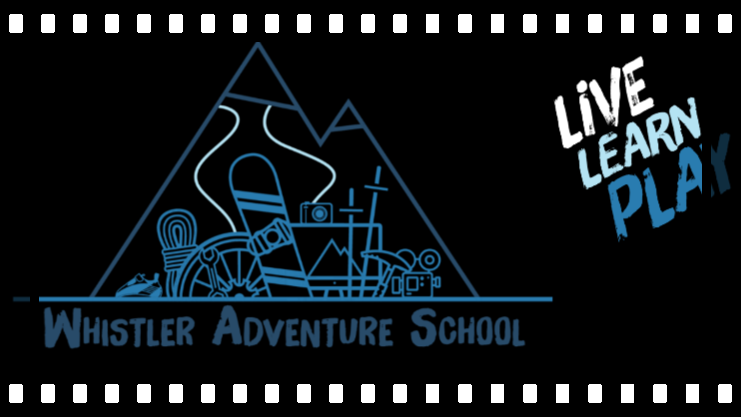 Make sure to sign up to our Facebook Group. We'll be posting any opportunities in Whistler through this private group!
1. Log into Facebook
2. Search for "WAS Student Page"
3. Request to Join.
---

Upcoming Whistler Adventure School Courses
Below are the courses currently being offered over the next few months.
MAY 2022
JUNE 2022
JULY 2022