Now Adding Argentina to WAS Sessions 🇦🇷
We are so excited to be traveling to Chile AND Argentina this month!
Shelley, our General Manager will be accompanied by an experienced tourism guide from Whistler, Neil Brown. Neil has been in the guiding tourism industry for over 20 years in so many different facets. They have combined their knowledge of education and guiding to present the opportunities available and the educational requirements to help you take that first step.
Whistler Adventure School is pleased to be able to offer ambassador scholarship opportunities for the 2023/24 year, see the qualifications below.
Looking for a Job in Whistler? Check out the Indeed listings in the area.
YouTube | Facebook | Instagram
---
WAS will be in Chile

🇨🇱  & 

Argentina

 🇦🇷


Adventure Tourism Info Sessions

If you have any of these questions with respect to the programs and studying in Whistler, make sure to drop us an email or WhatsApp so we can keep you in the loop as we solidify our locations.

Are you interested in the adventure tourism industry and will be in Chile or Argentina in February or March?

Whistler Adventure School's Shelley Quinn and experienced adventure tourism guide Neil Brown will be visiting select places in the countries to share their experiences, qualifications for jobs and the school, industry standards, legal entry and work permissions in Canada.

Contact Via What's App = Europe, Australia and New Zealand

Connect with us Via WhatsApp = Everywhere Else
---
Ambassador Scholarships for 2023/2024 
Are you interested in studying at Whistler Adventure School and don't quite have enough money to pay for your whole tuition?
The school is offering a select amount of ambassador scholarships for students who qualify for our 1 year long programs. Marketing Media Manager and Mountain Sport Technician.
If these programs interest you and you wish to learn more, make sure to get in touch with use via info@whistleradventureschool.com, WhatsApp or call us +1 604 962 2220.
---
Inside the Marketing Media Manager Program
Definitely one of our most popular programs. The Marketing Media Manager program is a 1 year program that provides you with a solid marketing foundation in many areas. From learning techniques with digital photography to planning your marketing strategy or event.
Many of our students have gone on to use their knowledge to start their own business or enter into an adventure tourism position they love, some great entry positions start with social media opportunities!
Photos taken by Dani Huff & Dorien van Tool, Marketing Media Manager Alumni's.
---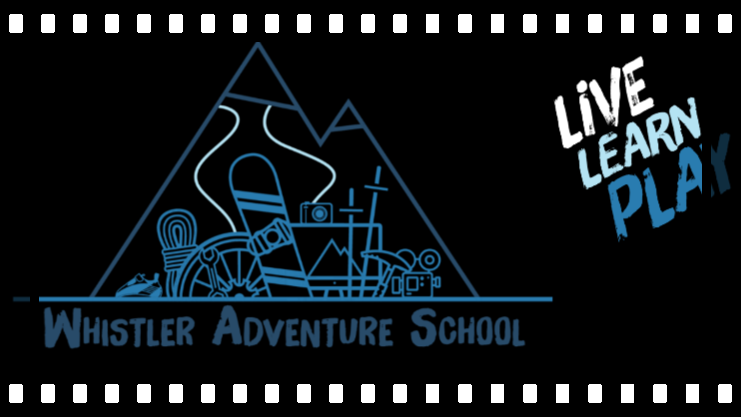 Make sure to sign up to our Facebook Group. We'll be posting any opportunities in Whistler through this private group!
1. Log into Facebook
2. Search for "WAS Student Page"
3. Request to Join.