Embrace Outdoor Thrills: Discover Our Adventure Tourism Summer Program!🌞
We are on the edge of summer, the excitement of unpacking our summer gear is exhilarating. Out come the bikes and the accompanying gear, camping, SUP's, kayaks, skateboards and scooters to name just a few!  In this newsletter we are featuring our Adventure Tourism Summer program, designed to help you explore, learn, and thrive in the world of outdoor adventure. 🌲
With a diverse range of courses, covering everything from safety protocols and wilderness first aid to leadership development and backcountry navigation, we have the perfect program to suit your interests and aspirations. Check out our course calendar and program start dates and see our students in class and living the Whistler lifestyle!
Looking for a Job in Whistler? Check out the Indeed listings in the area.
YouTube | Facebook | Instagram
---
Virtual Information Sessions
If you have any of these questions with respect to the programs and studying in Whistler, make sure to drop us an email or WhatsApp so we can keep you in the loop as we solidify our locations.
Are you interested in the adventure tourism industry and will be in Chile or Argentina in February or March?
Whistler Adventure School's Shelley Quinn and experienced adventure tourism guide Neil Brown will be visiting select places in the countries to share their experiences, qualifications for jobs and the school, industry standards, legal entry and work permissions in Canada.
Contact WAS us at info@whistleradventureschool.com to find out when our next virtual sessions.
---
Embark on a Journey of Outdoor Exploration: Adventure Tourism Summer 🌿
Unleash Your Potential in the Outdoor Adventure Tourism Industry!
Our Adventure Tourism Summer Diploma focuses on wilderness safety, downhill biking skills, wilderness backpacking, entry-level climbing, experiential leadership, and a wilderness first responder certification are at the heart of this dynamic program.  Get ready to embark on an extraordinary journey that equips you to conquer the great outdoors and kick-start your career in this thriving industry!
At Whistler Adventure School, we go beyond traditional education to deliver an unforgettable experience. Aimed at individuals seeking unparalleled training and once-in-a-lifetime backcountry adventures, this program empowers you to confidently navigate the mountains while honing your skills in downhill biking, climbing, backpacking, and guiding leadership. As you immerse yourself in this exhilarating curriculum, you'll gain a comprehensive understanding of the adventure tourism industry, including vital knowledge, technical expertise, and the credentials that set you apart.
---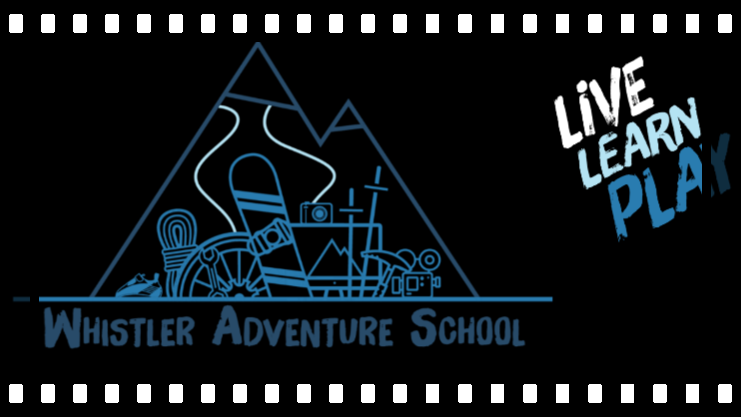 Make sure to sign up to our Facebook Group. We'll be posting any opportunities in Whistler through this private group!
1. Log into Facebook
2. Search for "WAS Student Page"
3. Request to Join.