LENGTH OF COURSE STUDY
XX days
COURSE HOURS
68 hours
COURSE CREDENTIAL
Alpine Climbing Certificate
Certification accredited by PTIB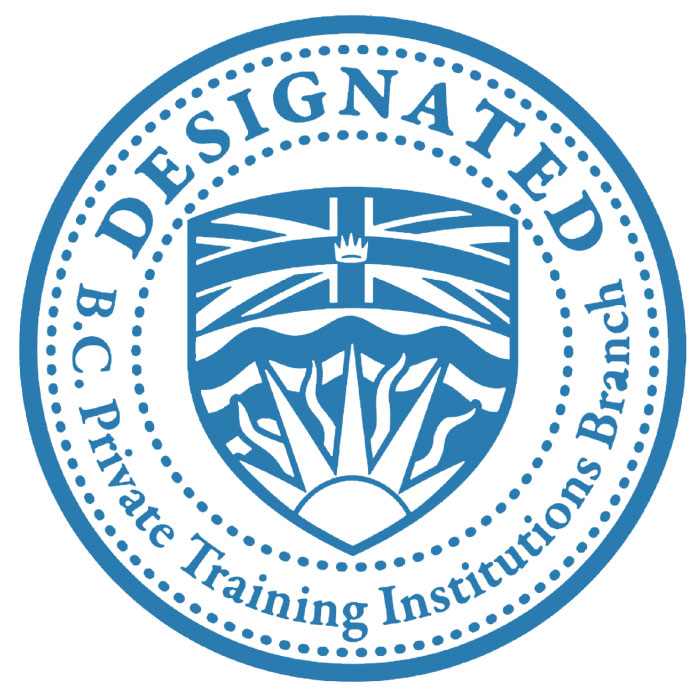 Apply To Program
The Alpine Climbing  course follows ACMG/IFMGA curriculum educating students on the fundamentals of mountaineering.  Students will hone basic climbing skills, understand basic travel techniques and gear selection. Course curriculum will focus on problem solving and decision making in the alpine environment.  Essential skills such as terrain selection, safe travel preparation and gear utilization skills will give students the ability to effectively use this information in the field for their clients.
SINGLE COURSE COSTS
(for non-Adventure Tourism Summer Program Students)
| | |
| --- | --- |
| Course Tuition Fee Locals | $1,750 CAD |
| Course Tuition Fee Internationals | $2,125 CAD |
Online Payment
Students interested in an introductory course learning how to climb in the alpine. Students enrolled in the Adventure Tourism Summer Program.
Introduction into alpine mountaineering on rock, snow, ice, glacier
Climbing skills
Rope work and management
Belaying and rappelling
Anchors
Basic route planning, safety and travel
Will be able to reliably demonstrate the ability to perform or explain:
Demonstrate  decision-making process in mountaineering. 

Employ proper body skills and techniques. 

Select equipment for alpine climbing and mountaineering.

Demonstrate knots used when alpine climbing. 

Demonstrate the removal of protective devices. 

Plan and employ proper clothing and accessories for alpine climbing. 

Employ using and setting up various types of belay systems.

Demonstrate rappelling fundamentals and the use of  rappelling devices. 

Plan and assemble equipment for various mountaineering routes. 

Assess the various mountain hazards and plan climbing routes. 

Identify and model route finding, traveling on rock/snow/ice, and proper glacier travel and safety.

Employ ethical alpine climbing techniques and principles. 

Demonstrate and practice alpine rescue techniques.