LENGTH OF COURSE STUDY
2 weeks
COURSE HOURS
45 hours
COURSE CREDENTIAL
Certification accredited by PTIB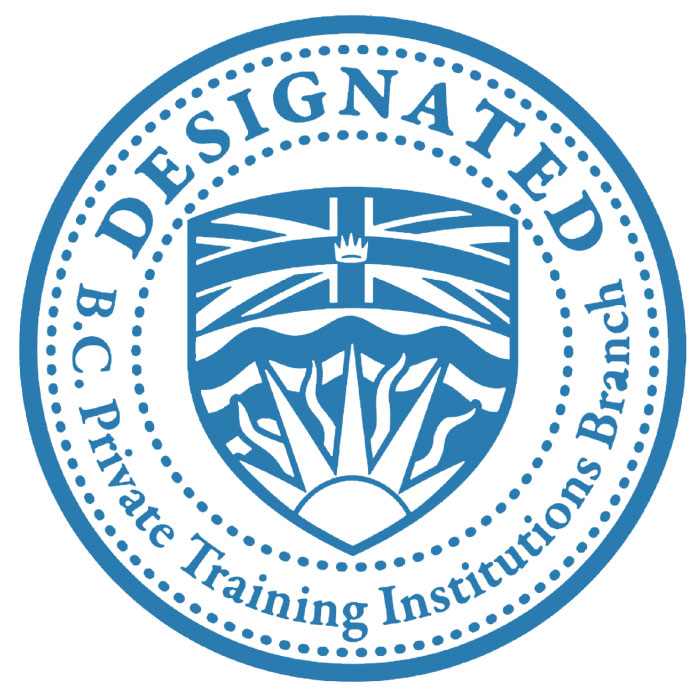 Apply To Course
This course relates leadership theory with the practical application of leadership in the adventure tourism industry. Innovative activities are used to help students explore group leadership and group management strategies, and to build an awareness of the professional standards expected of outdoor guides. Experiential Leadership and Guiding is a CORE theory course (Guiding Leadership and Group Management) as described in the Provincial Core Curriculum Handbook for the British Columbia Adventure Tourism Certificate Program.
MINIMUM PARTICIPANTS
3 Students
INTERESTED IN A CUSTOM COURSE?
Please inquire for a custom course for you, your friends or your employees directly via email or phone.
SINGLE COURSE COSTS
Inquire for details.
Information to come very soon!
Explain the basic foundation of guiding and leadership from a philosophical and historical perspective.

Define the difference between technical, safety and environmental skills and understand appropriate guiding qualifications and certification in the adventure tourism industry.

Demonstrate sound instructional and organizational skill sets when dealing with groups.

Understand the role that facilitation skills play in problem solving, decision making and experience based judgment.

Demonstrate effective communication in a variety of leadership styles and a professional ethic when dealing with groups.

Develop leadership, instructional and guiding skills.

Develop professional attitudes and ethics.