LENGTH OF COURSE STUDY
3 days
COURSE HOURS
22.5 hours
COURSE CREDENTIAL
Certification accredited by PTIB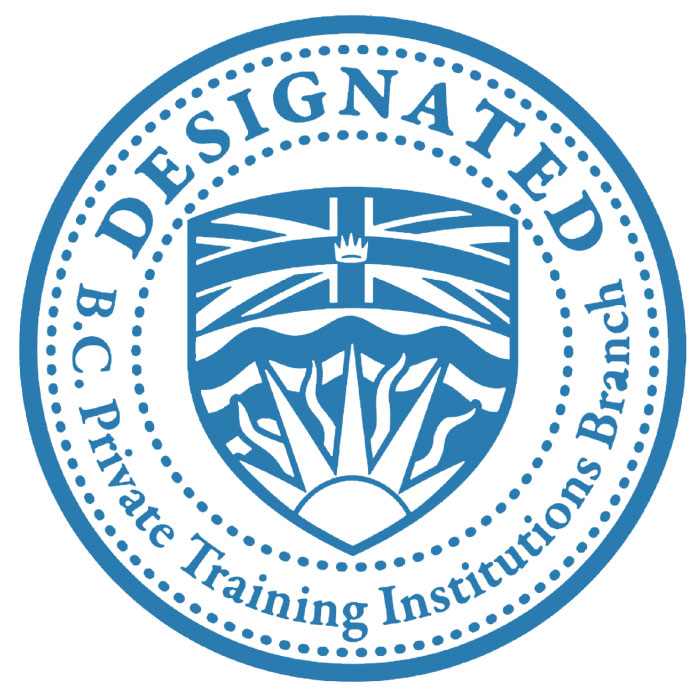 Apply To Program
The Alpine Guide level 1 course follows the ACMG curriculum and covers essential skills such as terrain selection, safe travel preparation and gear utilization. Students learn the basic skills for a successful alpine mountaineering experience.
SINGLE COURSE COSTS
(for non Alpine Guide Training Program Students)
Not applicable
Online Payment
Students enrolled in the full Alpine Guide Training Program.
Introduction into alpine mountaineering on rock, snow, ice, glacier
Climbing skills
Rope work and management
Belaying and rappelling
Anchors
Basic route planning, safety and travel
As per ACMG course specification the course outcome is:
Examine decision-making process in mountaineering
Use proper body skills and techniques
Identify equipment for alpine climbing and mountaineering
Identify knots used when alpine climbing
Describe the removal of protective devices
Plan proper clothing and accessories for alpine climbing
Explain how to set-up various types of anchors
Identify and model route finding, traveling on rock/snow/ice, and proper glacier travel and safety
Employ ethical alpine climbing techniques and principles
Describe and practice alpine rescue techniques