LENGTH OF COURSE STUDY
1 month
COURSE HOURS
50 hours
COURSE CREDENTIAL
Certification accredited by PTIB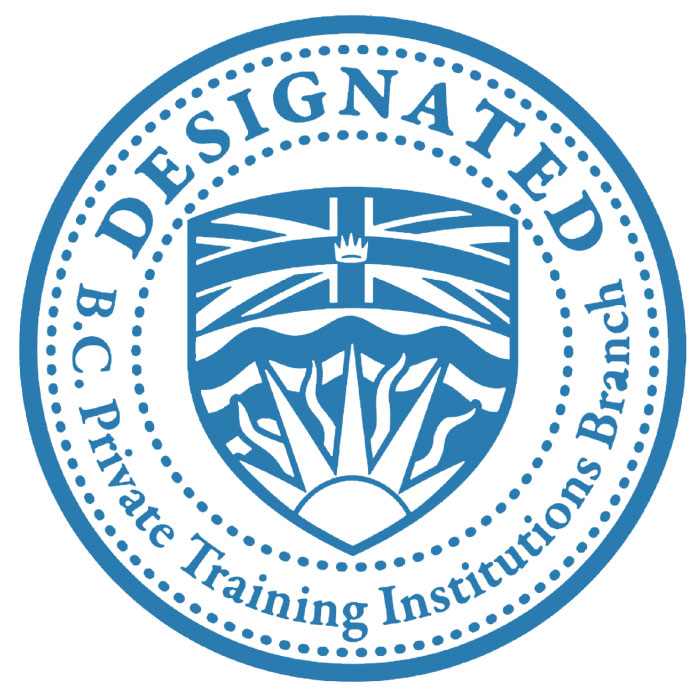 Apply To Program
An unrivalled opportunity to put the skills learnt over the 4 courses to practise in a working environment with a guiding company. This gives individuals confidence to progress from students to guides.
Students discuss their desire and goals with the co-op coordinator but are responsible for setting up their own placements that are in alignment with the program and course curriculum. With Whistler and British Columbia as a whole being a mountain biking heaven, students have had the opportunity to work with some incredible partners such as Whistler Bike Park, Tyax Adventures and Arbutus Routes.
SINGLE COURSE COSTS
(for non Bike Guide Training Program Students)
Not applicable
Online Payment
Students having completed the 4 Bike Guide courses.
Topics are decided by the student and the employee to fit the business
To successfully guide clients in a real world situation with a variety of client abilities enabling progression and enjoyment for all students.