LENGTH OF COURSE STUDY
1 week
COURSE HOURS
40 hours
COURSE CREDENTIAL
Certification accredited by PTIB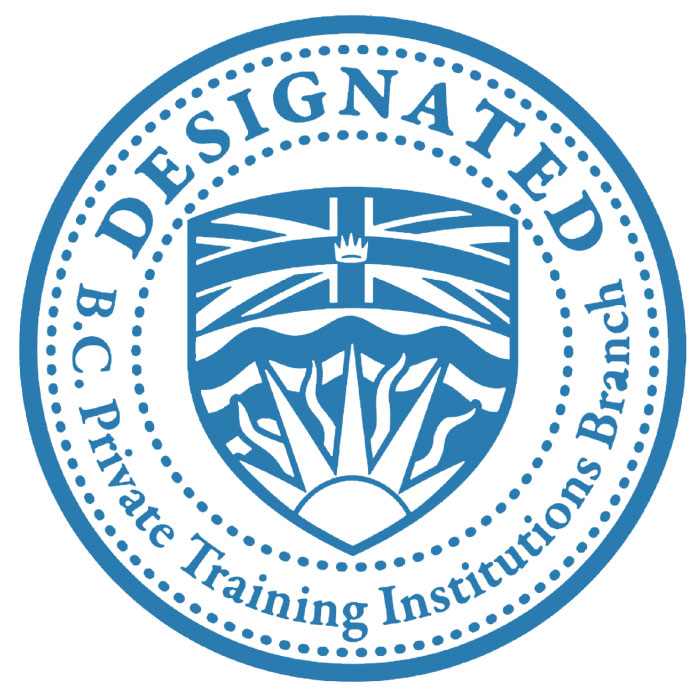 Apply To Course
Featuring state-of-the-art machinery and techniques, students will learn the physiology and mechanics of boot fitting. Using multiple snow sport industry approaches, students will learn how to diagnose, evaluate and fabricate solutions to boot-fitting issues. Students will use multiple insole fabrication techniques and machinery to be competent in all aspects of boot fitting. Training will include shell and liner repair, performance enhancements and boot sales. 
MINIMUM PARTICIPANTS
3 Students
INTERESTED IN A CUSTOM COURSE?
Please inquire for a custom course for you, your friends or your employees directly via email or phone.
SINGLE COURSE COSTS
(for non-Mountain Sport Technician Program Students)
| | |
| --- | --- |
| Course Tuition Fee International | $1,750 CAD |
| Course Tuition Fee Locals | $1,250 CAD |
| Course Material Fees | $150 CAD |
Online Payment
Students wanting a holistic education in the snowsports/retail world. Also aimed at those who are passionate about snowsports and would like to gain the knowledge for personal use or to pursue a career as boot fitter.
Physiology of the foot and body movements
Psychology of diagnosing boot-fitting issues
Biomechanics of clients
Provide stance balancing
Basic and advanced boot repair including liners & shells
Multiple insole fabrication
Liner construction and molding
Shop layout and safety concerns
Upon completion of this course the successful student will have reliably demonstrated the ability to:
Explain safety equipment and procedures necessary in a snow sport shop

Perform custom ski/snowboard boot fitting

Demonstrate repair to ski/snowboard boots

Discuss layout and setup of a ski repair shop

List tools and materials necessary for boot repair and fitting

Analyze biomechanics

Modification of ski and snowboard boot shells

Perform stance balancing and provide the appropriate canting

 Inject custom inner boot liners repair shop