LENGTH OF COURSE STUDY
1 month
COURSE HOURS
60 hours
COURSE CREDENTIAL
Certification accredited by PTIB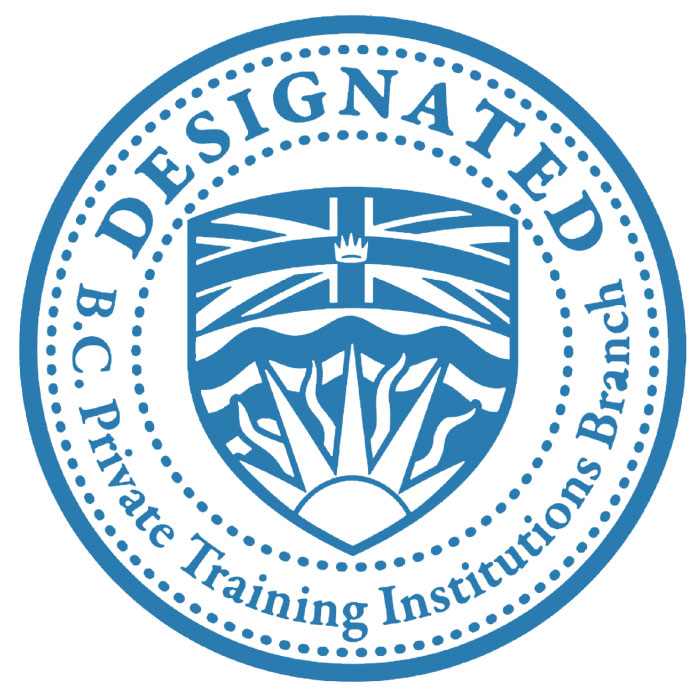 Apply To Course
This course allows students to be immersed in the retail and wholesale environments. With a combination of individual and group based learning that includes practical activities, industry case studies, projects and assignments, students gain the knowledge how to plan, organize and manage a small business operation for either retail or wholesale as well as evaluate the retail and wholesale landscape.
MINIMUM PARTICIPANTS
3 Students
INTERESTED IN A CUSTOM COURSE?
Please inquire for a custom course for you, your friends or your employees directly via email or phone.
SINGLE COURSE COSTS
(for non Retail Manufacturing Program Students)
| | |
| --- | --- |
| Course Tuition Fee International | $1,750 CAD |
| Course Tuition Fee Locals | $1,250 CAD |
| Course Material Fees | $150 CAD |
Online Payment
Individuals looking to broaden their knowledge of retail and wholesale working environments within outdoor industries. In addition to individuals who would like to gain professional knowledge of business development sphere in adventure sports.
Procedures, safety, planning and forecasting
Creating sales forecasts, marketing plans and promotional material
Inventory and product management
Retail IT-systems
Financial reporting
Customer relationships
Knowledge of communication techniques with both clients and distributors as well as the ability to build relationships with customers. Gain a strong sales understanding with the ability to monitor, analyze and achieve targets.