LENGTH OF COURSE STUDY
4 weeks
COURSE HOURS
45 hours
COURSE CREDENTIAL
Certification accredited by PTIB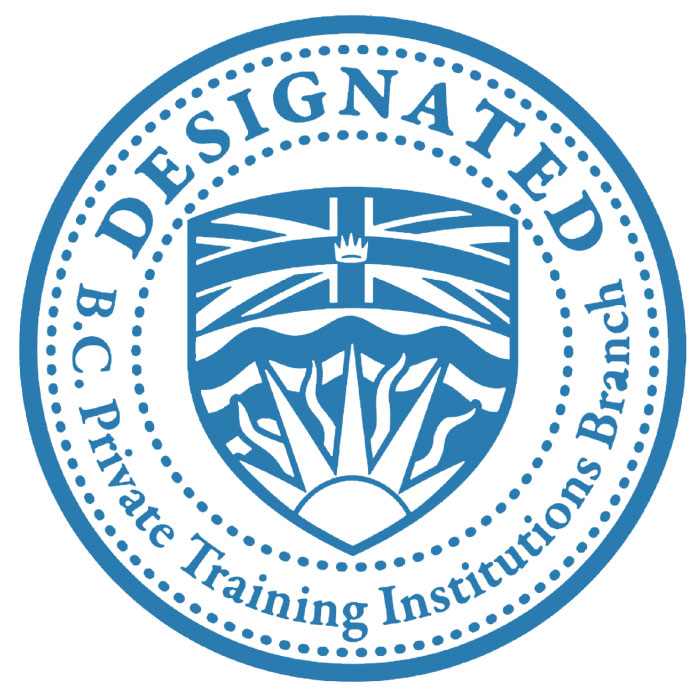 Apply To Course
With the rise of Facebook, Instagram and Twitter drive modern action-­‐sport marketing. Marketing plans rely on specialized marketing personnel to attract consumers to their operations. This course prepares students to become digital marketing managers with an emphasis on creating integrated social media marketing plans for clients. Students will research, evaluate and prepare digital marketing plans for a given brand or region. Additionally, students will manage and market social media elements as part of a hands-­‐on curriculum developed to give students real-world experience.
The Principles of Digital Marketing and Social Media course is designed to provide participants with a foundation of skills used to navigate the world of marketing with regard to social media tools and strategies. Students will learn techniques they can immediately apply in the workplace The course discusses internet marketing in regards to leveraging social media to create a sound online marketing plan.
MINIMUM PARTICIPANTS
3 Students
INTERESTED IN A CUSTOM COURSE?
Please inquire for a custom course for you, your friends or your employees directly via email or phone.
SINGLE COURSE COSTS
(for non Marketing & Media Program Students or Mountain Sport Technician Program Students)
| | |
| --- | --- |
| Course Tuition Fee Locals | $1429 CAD |
| Course Tuition Fee International | $1750 CAD |
| WB Lift Pass - if the elective Experiential Leadership is chosen, access onto Whistler Blackcomb Mountains will be required. Students must purchase a seasons pass or day lift tickets, not included in the cost of the course. | Students purchase directly from Vail Resorts |
Online Payment
Students interested in learning or enhancing their knowledge of digital marketing and social media used for business.
Introduction to internet marketing & social media
Research, evaluate and prepare internet marketing plans
Elements of a social media strategy
Listening, engagement, communities and content marketing
Popular social media channels for business
Planning and analyzing social media campaigns
Identify and discuss current and social media tools and practices.
Create an integrated internet marketing plan.
Demonstrate internet marketing and social media objectives in an organization's business strategy.
Identify and evaluate key resources for implementing social media marketing campaigns.
Evaluate the influence of local and national legal regulations shape social media efforts with emphasis on ethical and social issues.