LENGTH OF COURSE STUDY
3 days
COURSE HOURS
22.5 hours
COURSE CREDENTIAL
Certification accredited by PTIB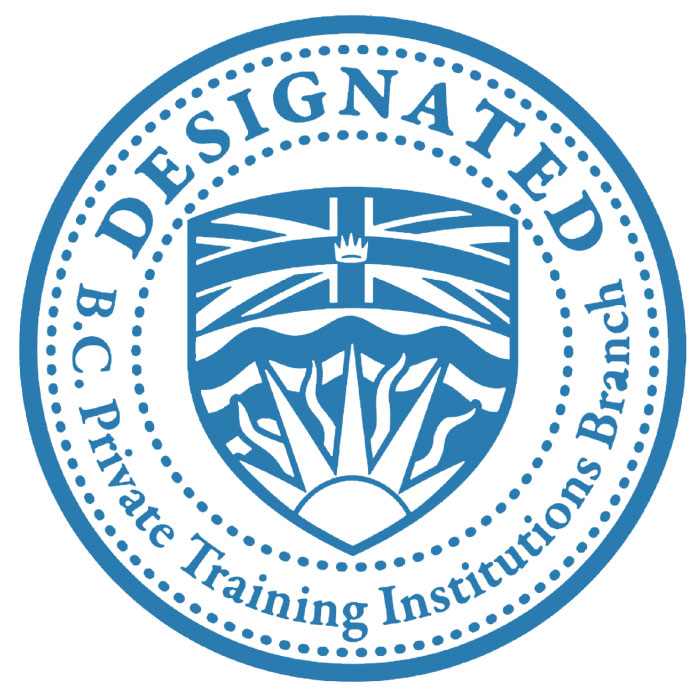 Apply To Program
An internationally recognized certification designed to educate students to guide beginner to intermediate riders on technical singletrack terrain in both cross country and downhill environments. The focus of the course is on the teaching skills required to be a good instructor/guide, thus the beginning of the course includes plenty of theory and practical teaching methods concluding with a scenario based instructing where the students assessment takes place.
SINGLE COURSE COSTS
(for non Bike Guide Training Program Students)
Not applicable
Online Payment
Students enrolled in the Bike Guide program with an advanced level of biking on blue and single black diamond trails comparable to those in BC, Canada.
Riding position when in climbing, neutral and ready positions
Trail reading for smooth, anticipated riding
Cornering both in banked and flat corner at speed
Simple wheel lifts
Route planning for safe enjoyable guiding
Good safety knowledge and ability to assess and develop plans for clients needs
To successfully understand the teaching skills and methods to guide beginner to intermediate riders on singletrack technical terrain. Additionally, to have a good awareness of route planning and on-trail adaptation to a variety of factors including weather, injury and ability.