LENGTH OF COURSE STUDY
1 month
COURSE HOURS
45 hours
COURSE CREDENTIAL
Certification accredited by PTIB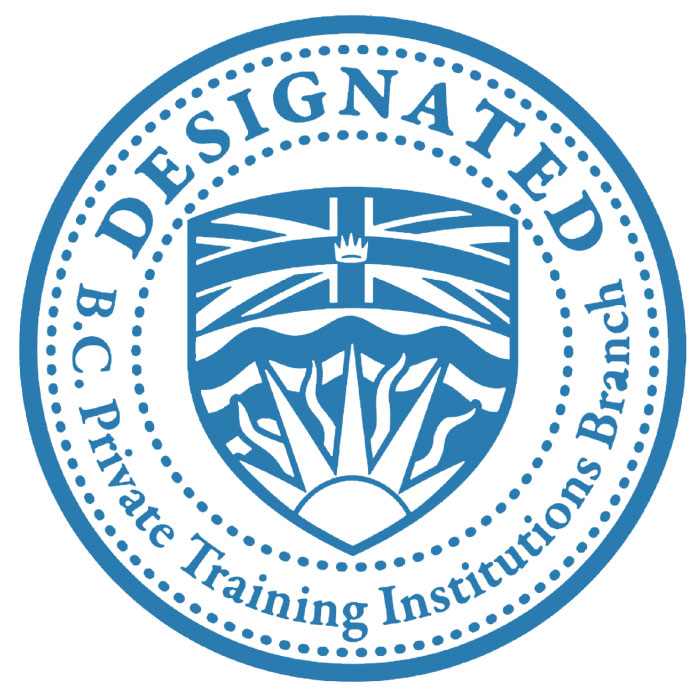 Apply To Course
This course prepares students to manage digital marketing and social media marketing for clients or businesses. Students learn how to develop and implement a social media plan and explore today's major social media channels from set-up through to advanced topics including content marketing, communication plan, building a cohesive campaign, social media advertising and more.
MINIMUM PARTICIPANTS
3 Students
INTERESTED IN A CUSTOM COURSE?
Please inquire for a custom course for you, your friends or your employees directly via email or phone.
SINGLE COURSE COSTS
(for non Marketing & Media Program Students)
| | |
| --- | --- |
| Course Tuition Fee International | $1750 CAD |
| Course Tuition Fee Locals | $1250 CAD |
Online Payment
Students interested in learning or enhancing their knowledge of digital marketing and social media used for business.
Introduction to internet marketing & social media
Research, evaluate and prepare internet marketing plans
Elements of a social media strategy
Listening, engagement, communities and content marketing
Popular social media channels for business
Planning and analyzing social media campaigns
Gain knowledge of digital marketing and social media strategies, professional tools and analysis to develop and continuously manage integrated social media marketing plans.