LENGTH OF COURSE STUDY
1 month
COURSE HOURS
45 hours
COURSE CREDENTIAL
Certification accredited by PTIB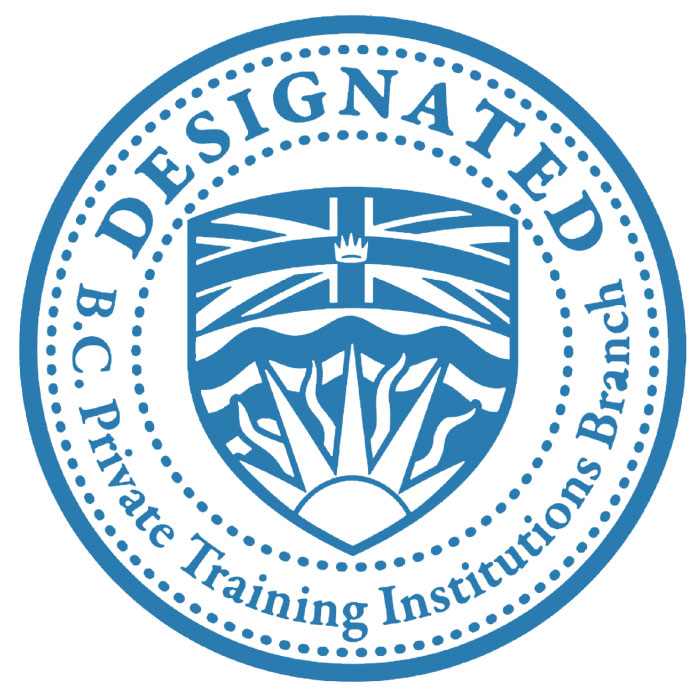 Apply To Course
This course develops strategic thinking for businesses and emphasizes strategy development, implementation and evaluation within small and large companies. Marketing strategy is an integral part of any successful business and involves analyzing an organization's current position, defining target market and value proposition to stay competitive.
Students analyze the competitive environment, plan a marketing strategy and gain an understanding of market segmentation, targeting and positioning, competitive advantages and measurable objectives. Real world approaches are evaluated and students position their business effectively within the market.
MINIMUM PARTICIPANTS
3 Students
INTERESTED IN A CUSTOM COURSE?
Please inquire for a custom course for you, your friends or your employees directly via email or phone.
SINGLE COURSE COSTS
(for non Marketing & Media Program Students)
| | |
| --- | --- |
| Course Tuition Fee Locals | $1250 CAD |
| Course Tuition Fee International | $1750 CAD |
| Text Book Fees | $30 CAD |
Online Payment
Students wanting to learn strategic concepts for business and marketing to implement in small or large businesses.
Elements of marketing strategy
Evaluate successful marketing strategies
Identify market trends
Determine approaches for segmentation, targeting and positioning
Defining SMART goals and objectives
Determine a specific plan of action
Monitor and report on key performance indicators
Learn researching and analyzing the competitive market, identifying market trends and developing adequate strategies and their performance management.