LENGTH OF COURSE STUDY
1 week
COURSE HOURS
40 hours
COURSE CREDENTIAL
Certification accredited by PTIB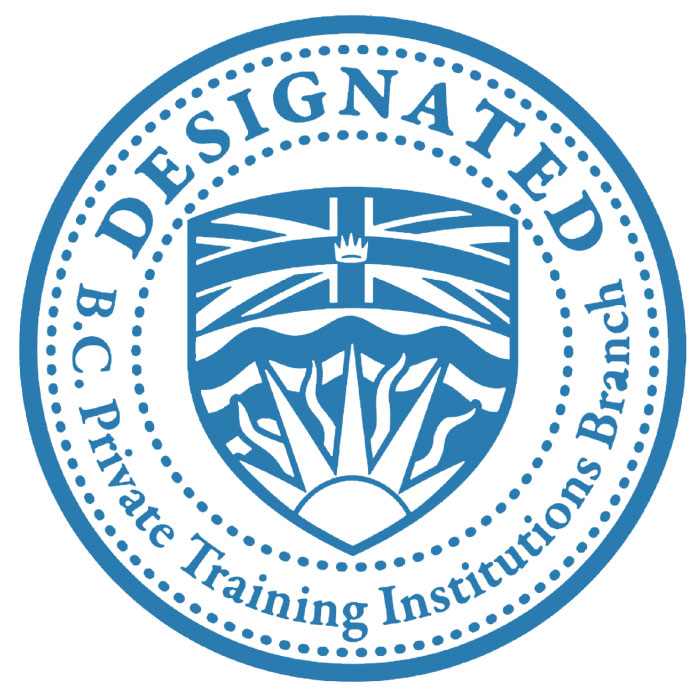 Apply To Course
Students will learn the skills and traits needed to be successful in world of ski and board tuning. Featuring state-of-the-art machinery and techniques and using multiple snow sport industry approaches, students will learn how to diagnose, evaluate and generate solutions to tuning needs and situations. Students will use multiple techniques and machinery to be competent in all aspect of tuning. 

As part of the course, students will create a basic small business plan to understand small business management in order to be successful in tuning careers or to help them start their own shop.
MINIMUM PARTICIPANTS
3 Students
INTERESTED IN A CUSTOM COURSE?
Please inquire for a custom course for you, your friends or your employees directly via email or phone.
SINGLE COURSE COSTS
(for non-Mountain Sport Technician Program Students)
| | |
| --- | --- |
| Course Tuition Fee International | $1,700 CAD |
| Course Tuition Fee Locals | $1,250 CAD |
| Course Material Fees | $150 CAD |
Online Payment
Students interested in the snowsports industry as a whole or more specifically the repair and tuning of ski and snowboards for professional or personal purpose.
Upon completion of this course the successful student will have reliably demonstrated the ability to:
Outline safety equipment and procedures necessary in a ski/board shop

Explain construction and materials used in manufacturing skis/board.

Discuss use of glues versus epoxies

Demonstrate repairing damaged skis/boards

Demonstrate tuning skis/boards for performance

Demonstrate basic binding mounting techniques

Discuss profit and loss considerations in operating a ski/board repair shop
To safely and knowledgeable tune, repair and mount ski and snowboards with a strong understanding of client interaction and business needs in the Tuning environment. Students become competent in all aspect of ski and snowboard tuning by using multiple techniques and machinery.