WAS Travelled to Mexico🇲🇽
We have had a beautiful autumn here in Whistler. You can feel the air becoming fresher and soon we'll see the snow creeping down the mountain.
WAS is pleased to support the IF3 Festival here in Whistler going on now. If you are interested in film screening, check out the films below. It will be happening until this Saturday in Whistler.
As you may know, the WAS team will be in Mexico hosting information meetings explaining about the school and hosting trail building clinics with local business's and bike shops. If you are interested in either, click the links below to sign up.
Looking for a Job in Whistler? Check out the Indeed listings in the area.
YouTube | Facebook | Instagram
---
International Students Able to Work More While Studying
Let's be honest, going to school in another country is expensive.
It is worth it?.. yep!
Could it change your life?.. Yes!
If you are on the fence about traveling to other country because you are only able to work part time, here is your sign!
International Students 20-hour Work Cap Lifted On Nov. 15, the federal government will remove the ceiling of 20 hours of off-campus work per week while classes are in session. The pilot, in effect until Dec. 31 of next year, is an effort to address the country's labour shortages. What does this mean for you? As an international student, you are able to work more to gain more experience in your developing field and/or make more money to enjoy your time while studying in Canada.
Click here for more information. 
---
WAS in Mexico 🇲🇽
Whistler Adventure school is very excited to be partnering with local bike shops, and business to teach Sustainable Trail Building to local residents.
A couple of members of the WAS Team including an experienced Sustainable Trail Building Instructor will be taking a trip to Mexico to offer clinics and information sessions and share the love of trail building and help to repair some well-loved trails in Mexico.
October 24 to November 23, 2022 the WAS team will be visiting multiple places in Mexico including, Pachuca, Puebla, Mexico City, Ixtapan, Avandaro and San Jose del Cabo and San Jose to offer some trail building clinics to locals and provide general information sessions for anyone interested in learning more about all of the programs at WAS.
Sign up for Trail Builder Clinics  |  Sign up for Information Sessions
---
IF3 Festival Whistler
It's the 15th year of IF3 Ski and Snowboard Festival. The festival is in Whistler showing film screenings at all our favourite haunts. It's 4 days of epic celebration and presenting of movie awards from Wednesday October 19th to Saturday October 22nd.
WAS will be there to chat with anybody who may be interested in finding out more information about our programs. Make sure to stop by and say, hi!
Thursday October 20th. All Girls
Celebrating these Movie Premiers at the Maury Young Arts Center.
Reel Water Productions – Originate / Canada / 8min
Hedvig Wessel – Cookies & Spines for Breakfast / Norway / 15min
Level 1 Productions – In Your Dreams / USA / 15min
Maria Thomsen – Hot Coco / 23 min Canada
Shannon Corsi Media – Nexus / USA / 43min
---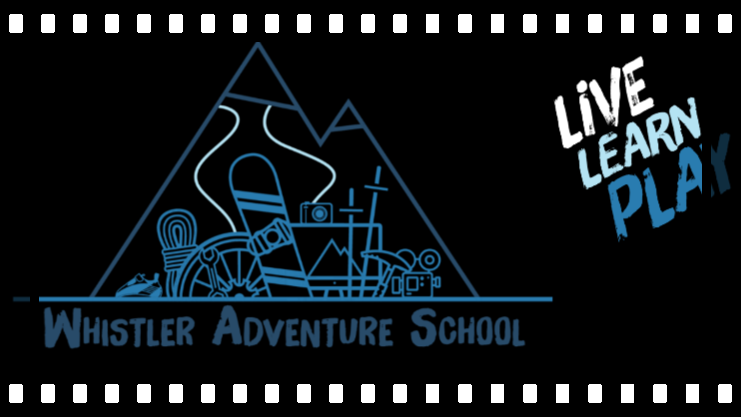 Make sure to sign up to our Facebook Group. We'll be posting any opportunities in Whistler through this private group!
1. Log into Facebook
2. Search for "WAS Student Page"
3. Request to Join.