🌸 Rolling into Spring
Spring is here, bikes are out and running shoes on! In Whistler, we are still full on winter with a new snowfall just today, but just 60 km away in Squamish, they have full on spring weather where many students go to bike then come back to Whistler to ride or ski on the mountains.
We are excited to share our new Instagram Live Series! We will be   discussing such topics as studying in Whistler, when to apply for the different programs, the process of applying, finding work and housing and so much more!
If you are interested in knowing more about how to apply, we have a video hosted by Shelley that takes you through the process online. (see the link below)
If you have any questions about the IG lives, programs or anything about Whistler or Whistler Adventure School, please contact our advisors and they can help answer your questions.  Contact us here.
YouTube | Facebook | Instagram
---
Meet Shelley Quinn!
Soon Whistler Adventure School will be launching a new Instagram Live Series where we will answer all your questions about the school, living and working in Whistler, program information and much more.
Join Shelley Quinn, the General Manager of Whistler Adventure School as she answers all your questions. Stay tuned for the first of the series.
 How long have you been working with WAS? 
SQ: Just over 3 years at WAS, but over 10 years in Post Secondary Education overall.
 What is your favourite thing about work at WAS?
SQ: The people (staff, faculty & of course students) and the cool programs that we offer!
 What is your top recommendation of what to see in Whistler aside from Whistler Blackcomb Mountains? 
SQ: There are literally hundreds of kilometres of trails for hiking & biking around the lakes & mountains (not within the official ski resort) where you can not run into another person – the perfect Canadian wilderness just outside of Whistler Village!
 What do you love most about working at WAS? I get to live in Whistler, work with great people, and promote education and the outdoors!
 Another tidbit about Shelley…
I have travelled all over the world and have seen many beautiful places, and met fantastic people along the way.  I feel so fortunate to have ended up with Whistler as my home for the past 25 years! I love sharing it with our students, and seeing how their lives evolve after just a few months of living here.
---
Our Adventure Tourism Winter students in Backpacking and Wilderness First Responder courses.
Photo Credits: Cristian Fernandez Moya
---
What is Whistler Adventure School All About?
Whistler Adventure School has a unique range of programs for 1 year or 6 months. Take a look inside WAS as Shelley Quinn, General Manager of our career school shows you how to look up programs, read about courses and programs, and look into the accreditation you will receive for each program.
---
WAS Enrolment Months
---
Connect with other WAS Students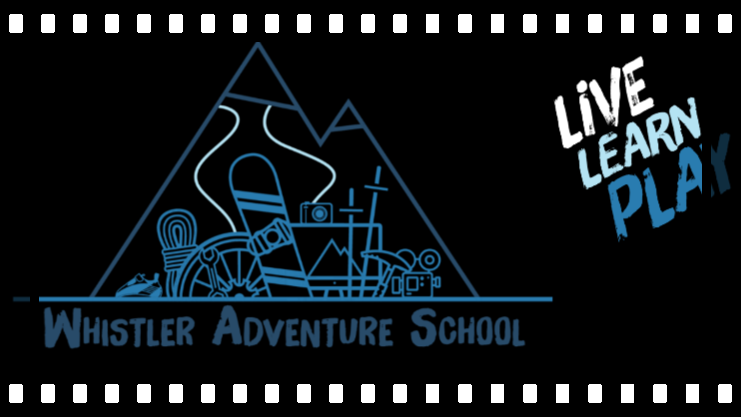 Make sure to sign up to our Facebook Group. We'll be posting any opportunities in Whistler through this private group!
1. Log into Facebook
2. Search for "WAS Student Page"
3. Request to Join.
---

Upcoming Whistler Adventure School Courses
Below are the courses currently being offered over the next few months.
APRIL 2022
MAY 2022
JUNE 2022